Special, Limited Edition Yu-zen Washi Designs are available!
2023/05/19
We are introducing 3 NEW DESIGNS to our selection of bestsellers, as well as 11 LIMITED EDITION designs that are available while supplies last.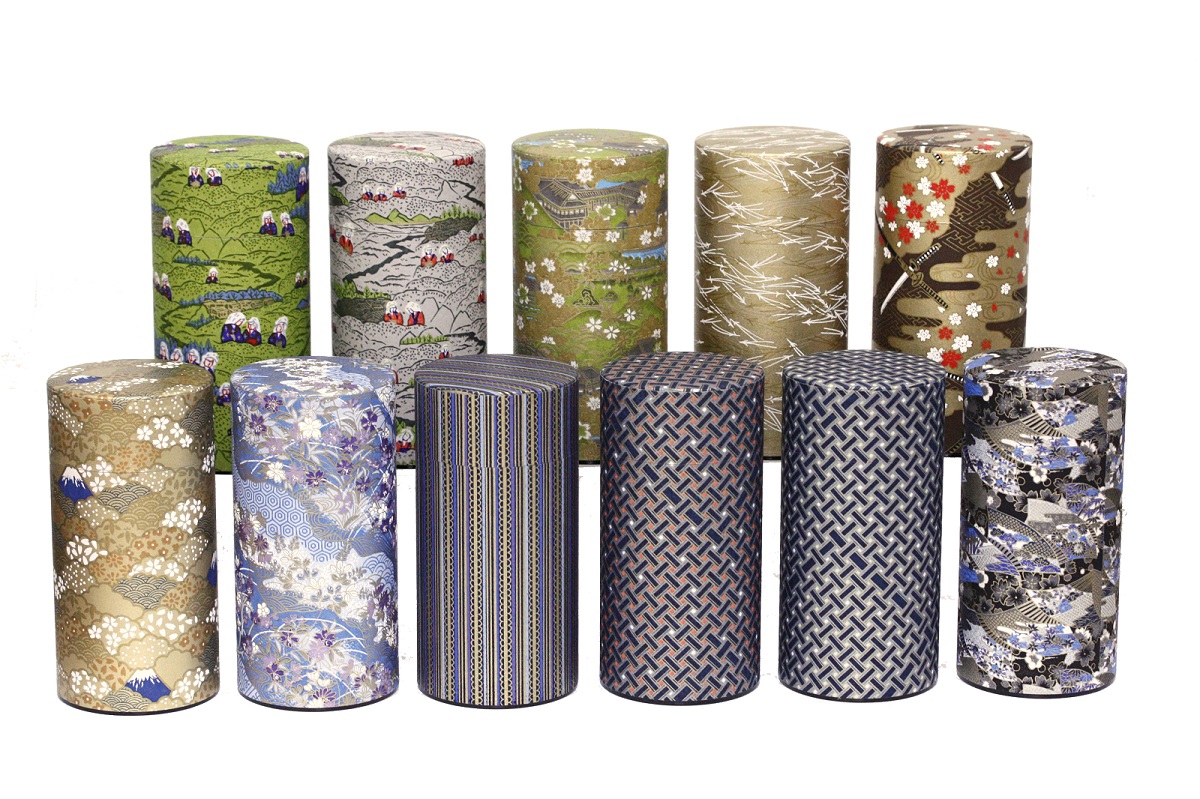 These magnificent spring designs showcase traditional Japanese art, landscapes, color palettes, and the quintessential image of spring in Japan, sakura (cherry blossoms).
Though these designs are limited, their exquisite designs are truly timeless. Just like the Japanese sakura, these beautifully adorned canisters with their vibrant washi paper designs are only here for a limited time. Be sure to place your orders soon while they're still available.
Click here to see the PDF catalog
3 NEW DESIGNS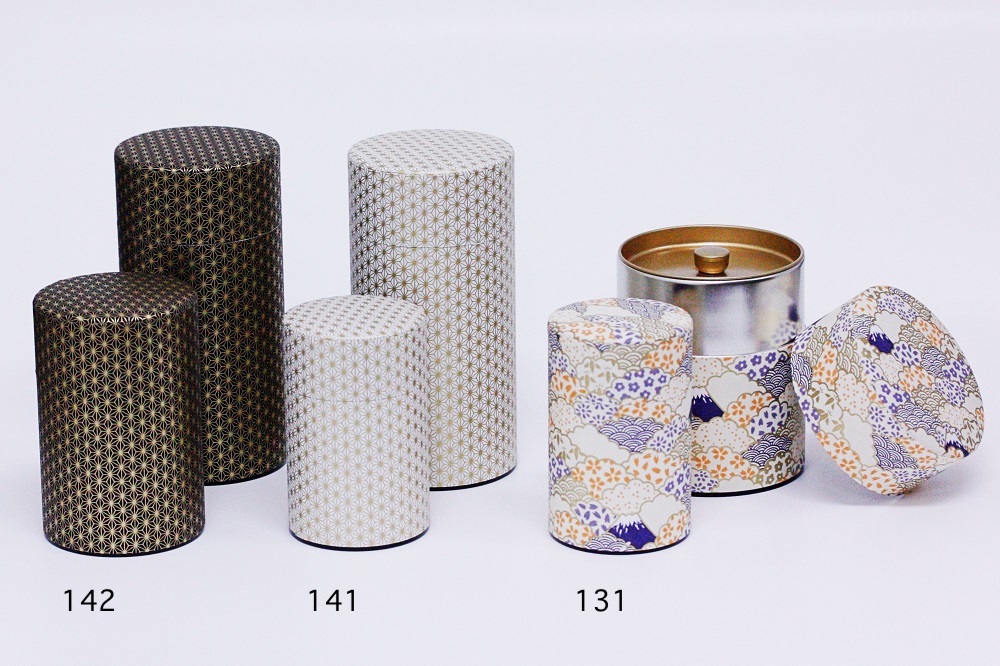 ASANOHA: Hemp Leaves (Black & White)
A traditional Japanese hemp pattern in gold over black and white yu-zen washi paper. This is a very elegant and pleasant design that has been growing in popularity over the years.
Mt. Fuji
A beautiful design that features the majestic Mt. Fuji, the tallest mountain in Japan, against a white base surrounded by a pattern that celebrates the four seasons.
Click here to see the PDF catalog
Order inquiry contact : Naomi / Mitsu
Zero-Hachi Rock, Inc. (Overseas agent in US for wholesale)
Redondo Beach, CA 90277 U.S.A.​
E-mail: ussales@kotodocan.com