New products, KURO-KOMON Canisters are available!
2023/10/11
We're very excited to announce the launch of our newest item, the KURO-KOMON Cans are finally available starting this month!
They are so "Kawaii"!!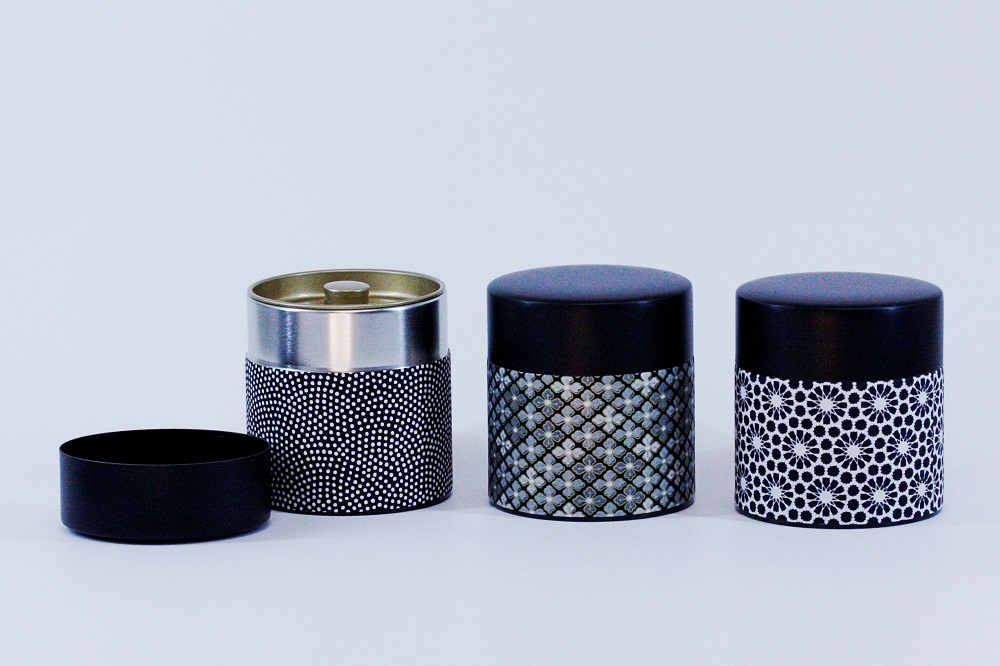 Black is a classic, timeless color that remains bold and beautiful in any age and time. This is true in Japanese culture as it is in many places around the world.
"Kuro" means black in Japanese, and "Komon" is a Japanese traditional fine pattern.
KOTODO's Kuro-Komon canisters offer subtle elegance, sophistication, and formality, often harmonizing with the aesthetic of simplicity and natural beauty.